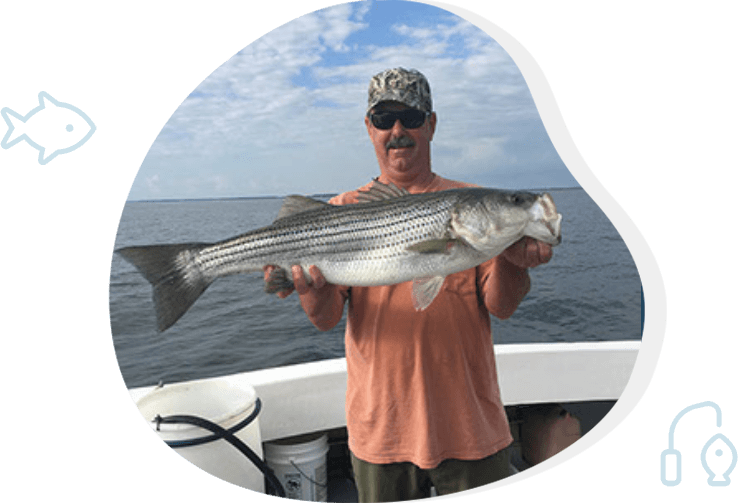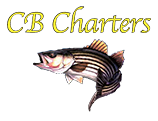 About Capt. Charlie Bryan,
Eastern Shoreman
Capt. Charlie Bryan is a native Eastern Shoreman with 40 years of experience fishing, crabbing, and oystering on the Chesapeake Bay. His love of fishing started at age 8 when he first started to mate on his Dad's charter boat. He has a U.S.C.G. Master's License for up to 50 tons and has been chartering his own boat for 28 years.


Built in 1995 by Ronnie Carmen in Crisfield, MD, Julie Marie II is a 40' x 12' custom-built fiberglass over plywood Chesapeake Bay Deadrise. Powered by a 220hp John Deere diesel, she cruises at 17-18 knots. She's docked at Kent Island - just minutes away from the Chesapeake Bay and tributaries.